Accredited Industry Leaders
Getting your talent acquisition strategy right is critical. As resourcing specialists, we understand the challenges you face. From budget restrictions, competition for niche skills and rapidly changing workforce requirements, growing and managing teams is a large challenge.
In addition to this understanding, our history is underpinned by two decades of large scale IT project delivery.  We understand the sector better than any resourcing company as we live and breathe the IT sector.
We have a number of core strengths and accreditations that ensure we can deliver on your resourcing services requirements:
Project Management
We are one of the largest project management services companies in Ireland. As a PMI accredited project management training and consultancy provider, we help organisations to plan, manage and deliver projects, from hands-on project delivery to consultancy and advisory services aimed at helping organisations to implement PMO's, methodologies and best practice.

Microsoft Certified
As part of the I.T. Alliance Group, we are a Microsoft Gold Certified Partner. We have won awards under our sister brand, Auxilion. These awards represent our portfolio of ICT applications, Cloud and infrastructure deployment capabilities.
Managed Services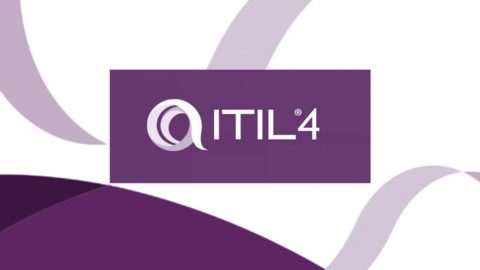 Through our sister company, Auxilion, we offer ISO certified managed services. Our clients can avail of a complete service offering. This includes Cloud architectural reviews and deployments, Digital Transformation, consultancy and infrastructure purchases.
A key aspect of our managed services offering is the end-to-end managed services will be the Continuous Service Improvement Programme (CSIP). Our support services encompass the ITIL® service lifecycle by including Continual Service Improvement as a key component once delivery of services has been established.
Cyber Essentials
Our security advisory service is fully accredited in Cyber Essentials.  This is a UK government information assurance scheme, operated by the National Cyber Security Centre. It is vital for any organisation which processes certain kinds of sensitive and personal information.
Cyber Ireland
Cyber Ireland brings together industry, academia and government to represent the needs of the Cyber Security ecosystem in Ireland. The organisation aims to enhance the innovation, growth and competitiveness of the companies and organisations which are part of the cluster. This IDA supported cluster is facilitated by Cork Institute of Technology. The objectives are five-fold based on skills, innovation, promotion of the sector, internationalisation and collaboration.