Why I.T. Alliance Resourcing Services?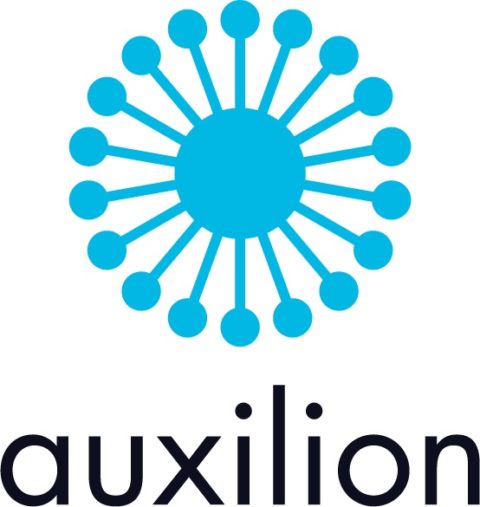 We are a Resourcing Services business with a difference. Yes, we provide all the services our competitors offer but there is a large difference between us and the rest of the resourcing services industry.
As part of the I.T. Alliance Group, we have delivered thousands of projects to Irish and global organisations for partners such as IBM, HPe, HP Inc, Microsoft and Dell. In our sister company Auxilion, we have a core internal team of skilled, IT professionals across key competency areas such as project management, infrastructure and the Cloud and managed services, specialising in Microsoft technologies.
Over two decades of proven success
Digital Transformation specialists: The I.T. Alliance Group was established over 25 years ago and since then, we have developed an international reputation as innovative, Digital Transformation specialists. This experience ensures our vetting process produces only the best candidates for our client placements. We have deployed thousands of skilled IT and project professionals into challenging roles across Ireland and beyond.
Large scale project specialists: I.T. Alliance Resourcing Services is a business built on a strong heritage, spanning 25 years of proven "on time" and "on budget" project delivery. We have the capability to scale projects teams quickly for all sizes of clients from SME to global multinationals. Rest assured, that regardless of the size and scale of your project, we have the highly talented, accredited and compliant professionals to deliver your projects.
Leverage Group expertise: Our experience and knowledge across the Group provides a huge benefit to our contractors. Our contractors can leverage the collective knowledge within the Group, particularly our subject matter experts, within our core competency centres. Our clients can rest assured that our team have a deep understanding of the IT industry.
Cost-effective and compliant resourcing services: The Resourcing Services business has developed a resourcing framework, streamlining the resourcing process which is a standardised and effective approach to sourcing and matching suitable staff and associate contractors to open roles. This ensures the most cost-effective method of securing the highest quality of resources for you, our client. Learn more about our resourcing framework here.
We do not deploy and forget: While our competitors focus solely on sourcing a contractor for an assignment, our Resourcing Services team focus' on the full lifecycle of a client. Each client is appointed an account manager who will ensure we understand your business goals and monitors the smooth running of the assignment throughout the project lifecycle.
Contractor welfare: Our contractors enjoy a welfare programme that includes regular face to face meetings, allowing each contractor to raise any concerns. Our monthly social events are open to all staff and contractors, providing unique network opportunities.
Technology: As avid technology evangelists, we ensure our clients and contractors have access to a suite of Microsoft tools. These ensure full compliance across time tracking, invoicing and we also provide contractors with the ability to log support tickets when required. Of course, we also provide the traditional landline, mobile number and email if those routes are not the desired contact method.
This holistic approach ensures a close relationship with all our contractors and clients, which reduces attrition and attracts the most skilled contractors.